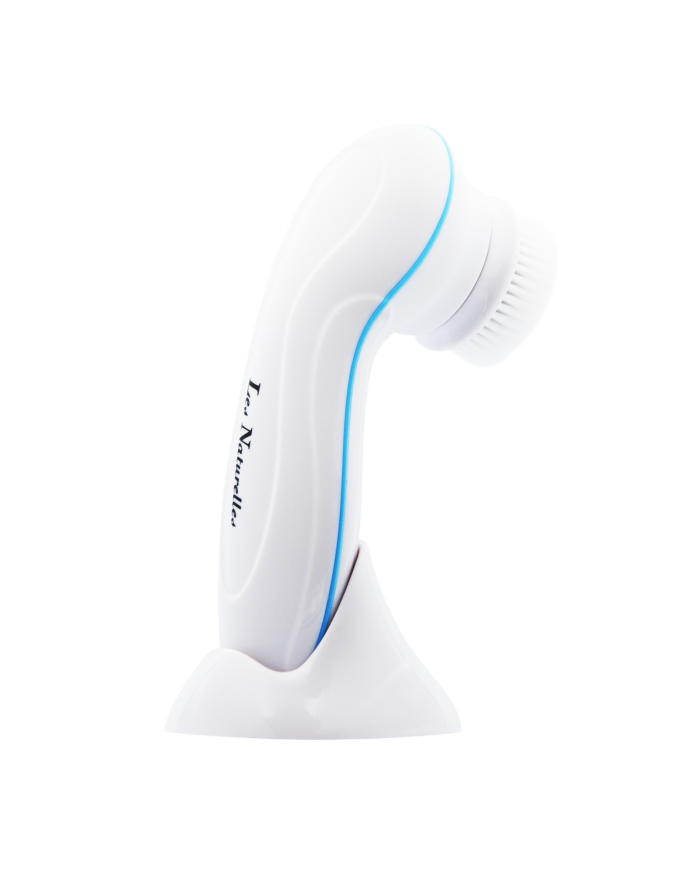  
Brush Innovation Cleanser Pro - A8550
A new concept in deep skin cleansing.
For a luminous complexion
Refines skin texture
Brightens the complexion, refines skin texture and reduces pore size. The Innovation Cleanser revolutionizes skin cleansing. Using the Innovation Cleanser guarantees 7 to 10 times more efficiency than conventional manual cleansing. Can be used every day.
Delivered with the soft synthetic bristle brush. Silicone brush Ref. A8556, for deep cleaning, is sold separately.
All the milks in our various ranges are compatible.
Requires 2 x 1.5V AA batteries not included.
Note: this brush can be used in the shower, there is no electrical risk, but please avoid getting the battery compartment wet. If this happens, please dry the contacts to avoid rusting.
Customers who bought this product also bought: